Japanese culture day (文化の日, called Bunka No Hi) is on 3rd November of every year as one of Japanese national holiday. Japanese culture day has a purpose to encourage arts and culture of Japan. There are several special events and cerebrations hold during this period such as Cultural event, Art gallery, Parade, and Regional cultural show in each area.



The biggest event during this period is Order of Culture (文化勲章 called Bunka kun shou) award ceremony that will present by the Emperor of Japan himself. This award is to reward great person who did a great contribution to the country related to any cultural fields.

In the past there are several nobles who are awarded in several professional fields such as novelist, film maker, writer, Kabuki actor, artist, inventor, engineer, fashion designer, historian, sculptor, economist, chemist, economist, biologist, researcher, and etc.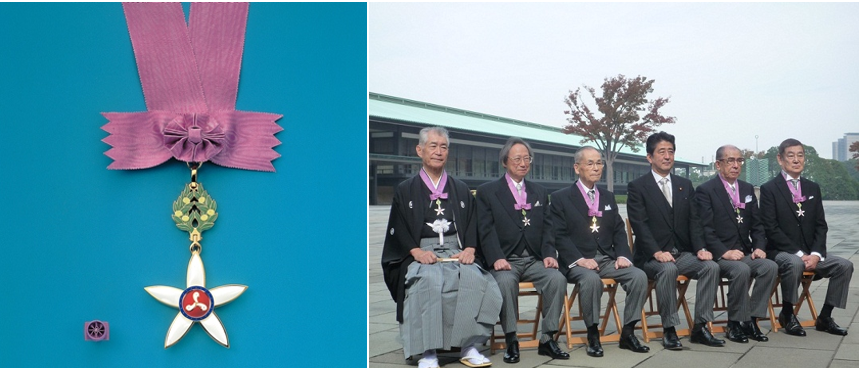 In Kansai area, there is "Kansai cultural day" that allow citizen and tourist to enter cultural related place such as art gallery or museum for free of charge, this program is endorsed by government to encourage art and culture influence of Japan. Related places which have been joined to this program are Cup Ramen Museum Ikeda Osaka, International Manga Museum Kyoto, Train Museum Kyoto, and etc.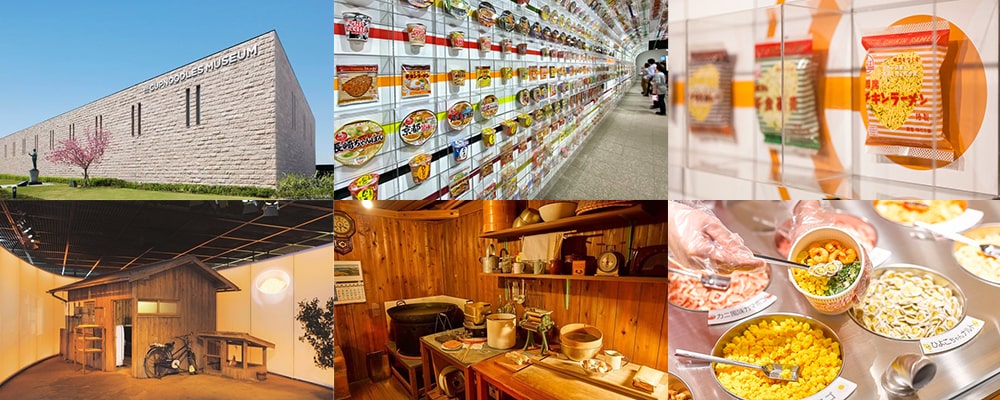 Cup Ramen Museum Ikeda, Osaka





International Manga Museum Kyoto






Train Museum Kyoto


Japan is full of attractive and unique culture in cuisine, language, sport, show, art, sculpture, architecture, fashion, and etc. These cultures attracting and inspiring people from around the world to visit and get involved to Japan culture, this made a tremendous income to Japan as well as great cultural impact across the world.

Culture is a part of our life that build a group of people, community, society or country to be unique as well as enriching their identity. Hence, respect and keep our culture are important things to preserve cultural heritage as well as respecting other countries culture.

Tips : In the past, culture day announced as national holiday in 1868 as 天長節(Tenchou Setsu) to honor to the Meiji Emperor who was born on 3rd November 1852 that ruled Japan from 1867 – 1912. Then holiday name changed to 明治節(Meiji Setsu)on 1927 after Meiji emperor has passed away.

Until 1948, Meiji Setsu has changed into Culture day and announced as Japan national holiday after the post-World War 2 period to emphasized the need for peace, culture and the arts.